Golden Access Driving
Enjoy tailor-made advanced on-road training from Golden Access Driving Course(GADC)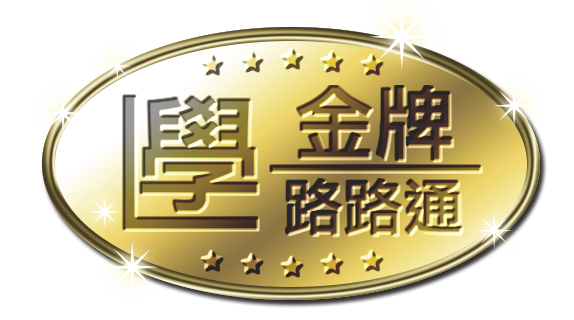 Who's qualified?
- With a valid Hong Kong Driving Licence
- Want to become a competent driver

Scheme Features
Evolving from years of post-licence training, the scheme is designed to be both practical and interesting. It's up to you to focus on one or more of the 4 aspects:

「Skills」: focus on core driving skills such as hazard handling, driving on narrow & winding roads, expressway, etc.
「Interests」: You can choose training routes like the Tsing Ma Bridge, countryside road, etc according to interests.
「Scenic Spots」: Drive to attractions like Stanley and Sai Kung. All at your choice!
「Challenges」: Try new challenges through special routes to test your driving competency.
Choose your areas of interest?
Name your areas of interest, select your training objectives, and off you go!

With the help of computer system, our instructors will help you set up the right training plan. Enjoying driving and fulfilling your goals at the same time have never been easier.


9 Hot topics with full analysis!
GADC consists of lectures and practical lessons. You can choose your own topics based on your driving skills, interests and needs.
Expressway Driving Tips
Accident Handling Must-know
Rainy Weather Must-know
Emergency Breakdown Handling
Traffic Black Spots
Traffic Regulations & Driving Offense Points System
Safety Devices of Vehicles
Vehicle Trouble Shooting & Prevention
Effects & Dangers of Drink Driving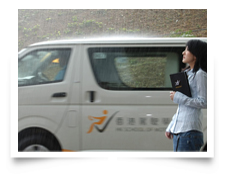 Rainy Weather Must-know
Expressway Driving Tips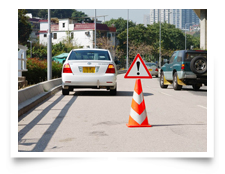 Vehicle Trouble Shooting & Prevention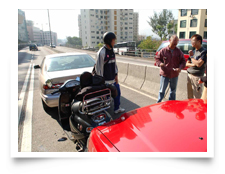 Accident Handling Must-know
Choose the right car, get ready and GO!
A full range of vehicles are available to match your training needs & interests.
Luxury European Sedan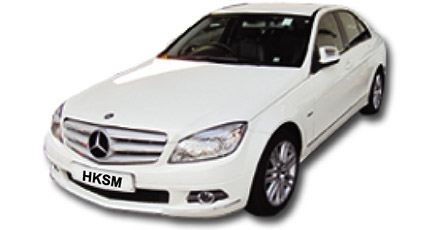 Choose different models of Mercedes Benz to get familiar with advanced devices and the controlling techniques of luxury European cars.

Models*
M.Benz C Class 
M.Benz Vito LGV
Enjoy Power!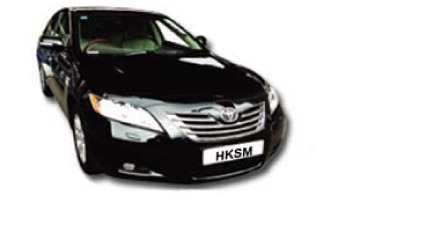 Enhance your skills & techniques on more powerful 2,000cc vehicles.

Models*
Toyota Camry
Family 7-seat MPV
If you enjoy travelling with family and friends, 7-seat MPV is your choice. Under the instruction of experienced instructors, you can enhance your driving skills and practise safe driving on family-size vehicles.

Models*
Toyota Picnic
Toyota Noah
*The available models are subject to change
Advance from fresh licence to competent driver, safely and enjoyably.
Our professional and experienced instructors will guide you all around Hong Kong, where you'll learn a whole new set of skills and knowledge not covered in learner stage. Enroll now and enjoy driving!

Students who have completed 4 units of GADC will be awarded a professional certificate. A great way to show your driving competence!
Special Offer on Your Passing Day
For more details, please call us or visit our Sales and Services Counters.
Notes for Enrolment
For enrolment, please bring your Hong Kong I.D. card and driving test result or valid driving licence to any one of our enrolment centers for registration.
Payment can be made by cash, EPS, cheque, and VISA /Mastercard.
You may also enroll on the day you pass the Driving Test by presenting TD167. Please be reminded to bring your valid Hong Kong Driving Licence when taking the on-road lessons.
Please refer to GADC brochure for more information on training routes, or call our hotline at 2866 6682 for more details.
Course fee and other fees are subject to change without prior notice.